A.I.M.A.A MASTER CAMP - JULY 2012, SCOTLAND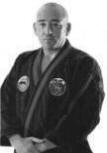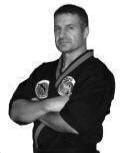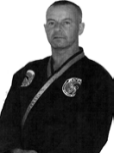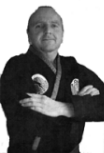 A.I.M.A.A Scotland will be hosting the 1st A.I.M.A.A Master Summer Camp in the UK, and which comprises a full weekend of seminars with our very own A.I.M.A.A Masters.
The camp will showcase Master John Darcy, Master Peter Byrnes, Master John Kirkwood and Master Michael Fitzgerald. The weekend will comprise of individual Master seminars lasting 2 hours with all attendees. A.I.M.A.A Scotland will have limited tickets for this event and we ask everyone to register now, but forwarding your name to AIMAA Scotland HQ.
MASTER CAMP 4th & 5th May 2012 COST: £45 per person (sterling)
Please contact Master Kirkwood @ aimaascotland_hq@aimaascotland.com